Agriculture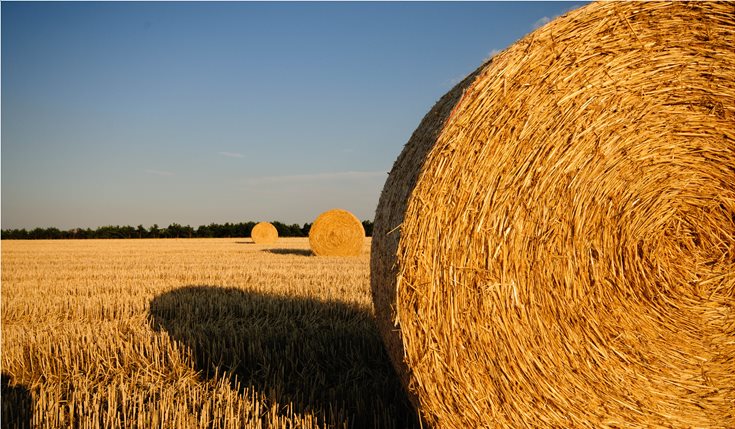 The primary sector in Greece has recently been a focal point for investment and requests for funding, with regard to strengthening the competitiveness of agricultural and livestock farms and their associated supporting sectors, such as water resources, energy and logistics.
DBC diadikasia has secured grants for a large number of business investments in the agro-food industry, under various development programmes and the Rural Development Programme for Greece, in particular.
Our services include preparation of business plans, feasibility studies, and the submission of investment proposals under various financial frameworks. We assist large agro-food industrials, active in the processing, marketing and development of agricultural products, in business planning and management and monitoring of their investment plans.